The Professional Interior Design Course
Do you want to create beautiful spaces and design your world? The Interior Design Academy's Professional Interior Design Course may be just for you.
The Professional Interior Design Course has been designed to provide you with the professional skills required to succeed as an interior designer. This online interior design course offers you a unique opportunity to develop a full or part time career as a professional interior designer or to use your skills as a profitable sideline.
Many other leading Australian interior designers have been chosen to contribute to this course because of their specialised skills in certain areas of the industry. Their wealth of experience is provided to you on a weekly or fortnightly basis, giving you invaluable insight into every tiny aspect of the industry.
With almost a decade of producing successful graduates, and over 30 years of professional experience behind our educators, you know you're in safe hands.
YOUR COURSE AT A GLANCE
COURSE TYPE
Professional & Personal Development
STUDY MODE
Distance Learning - via email
COURSE LENGTH
12 Tutorials: Sent weekly or fortnightly (take up to a year)
AWARD
Certificate of Completion for Professional Interior Design
Payment Options
Flexible payment plans available
Get your course guide
& free mini-tutorial
Complete the form below to receive your free course guide and course updates by email.
Why study with the Interior Design Academy?
Professionalism
Work directly with an established and current professional interior designers with a proven record of success who will teach you all you need to know.
Freedom
This interior design course will give you the opportunity to learn the skills required to be a successful interior designer from the comfort of your own home, or from anywhere in the world!
Flexibility
The course is conducted either online or by post and delivered to you over your choice of 12 or 24 weeks. It is entirely self-paced, and you can take up to a year to complete the course.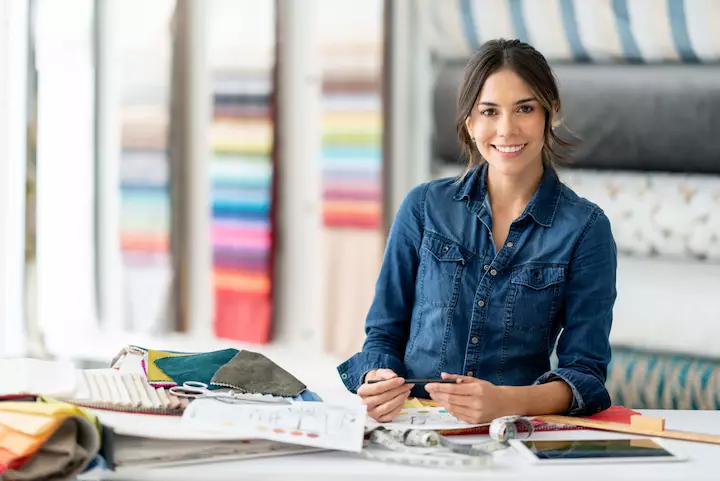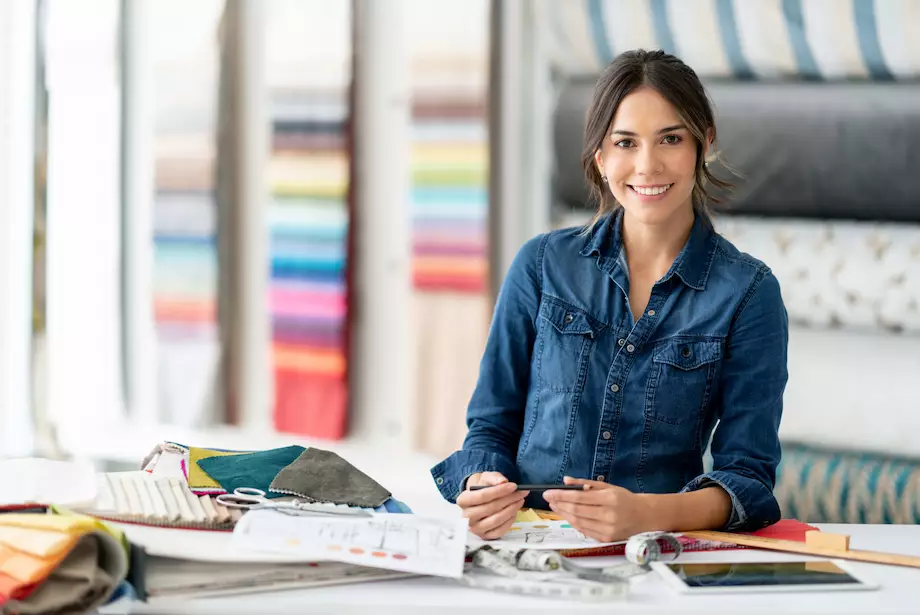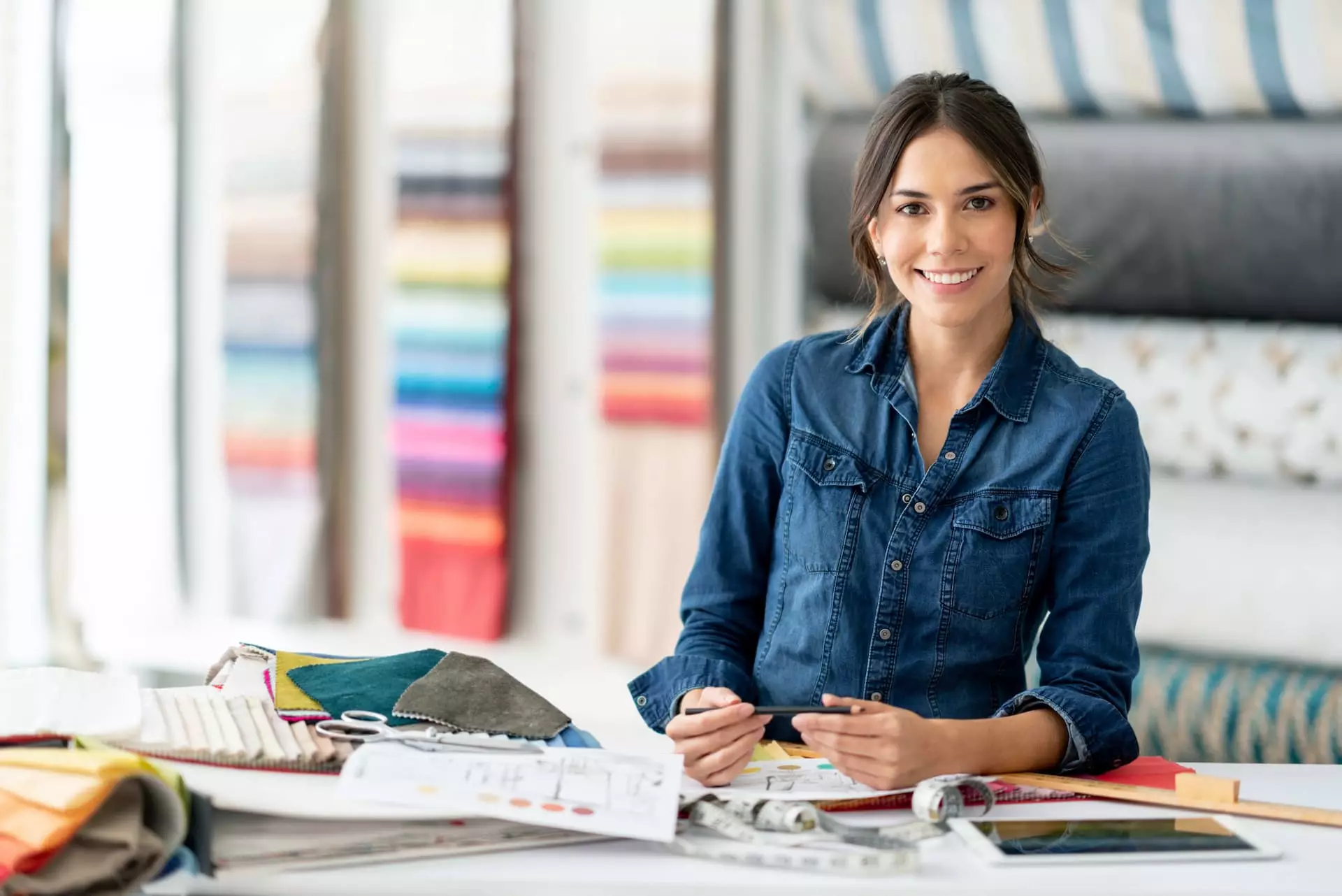 The Interior Design Academy
The Interior Design Academy is a division of Australian News and Feature Service Pty Ltd Our directors and principals have been involved in all aspects of media work, training and distance education for some 30 years.
We are an international training company with students in more than 80 countries and territories. The principles of interior design are similar the world over. However our course has been individually revised and designed to suit the needs of students living and working in Australia and New Zealand. Your Certificate of Completion and your Interior Design Academy I.D Pass are posted to you when you successfully complete your course.
Through online course delivery and email communication, the Academy is able to assist you every step of the way.
The Professional Interior Design Course is a structured training program.
FIND OUT MORE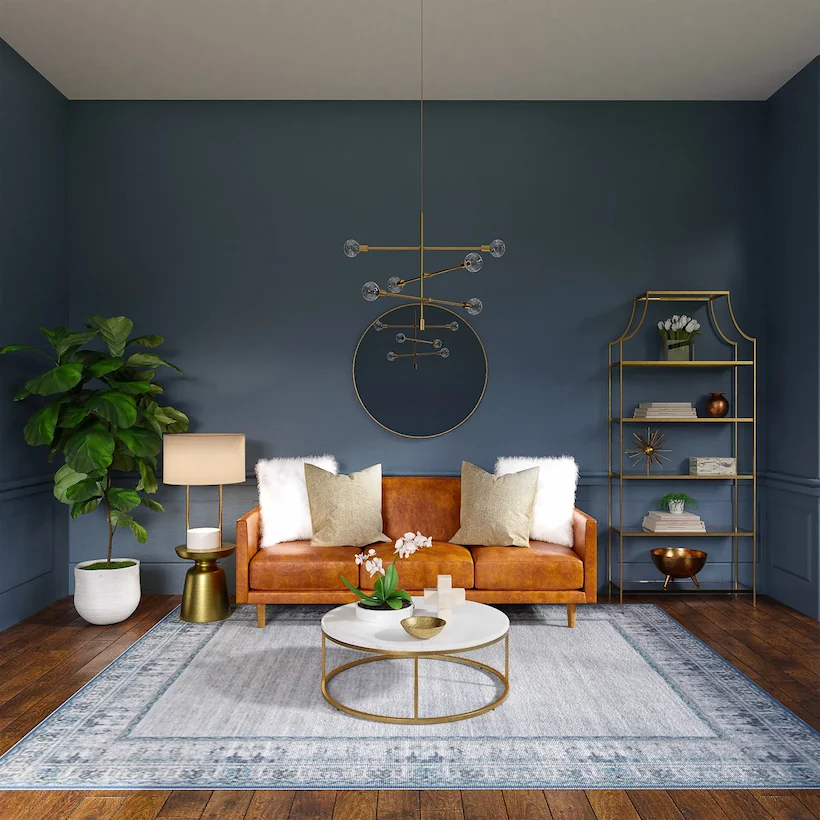 Download the FREE eBook and Course Guide
The Ultimate Guide to becoming an Interior Designer eBook by The Interior Design Academy is FREE for a limited time only. Hurry and access the eBook now!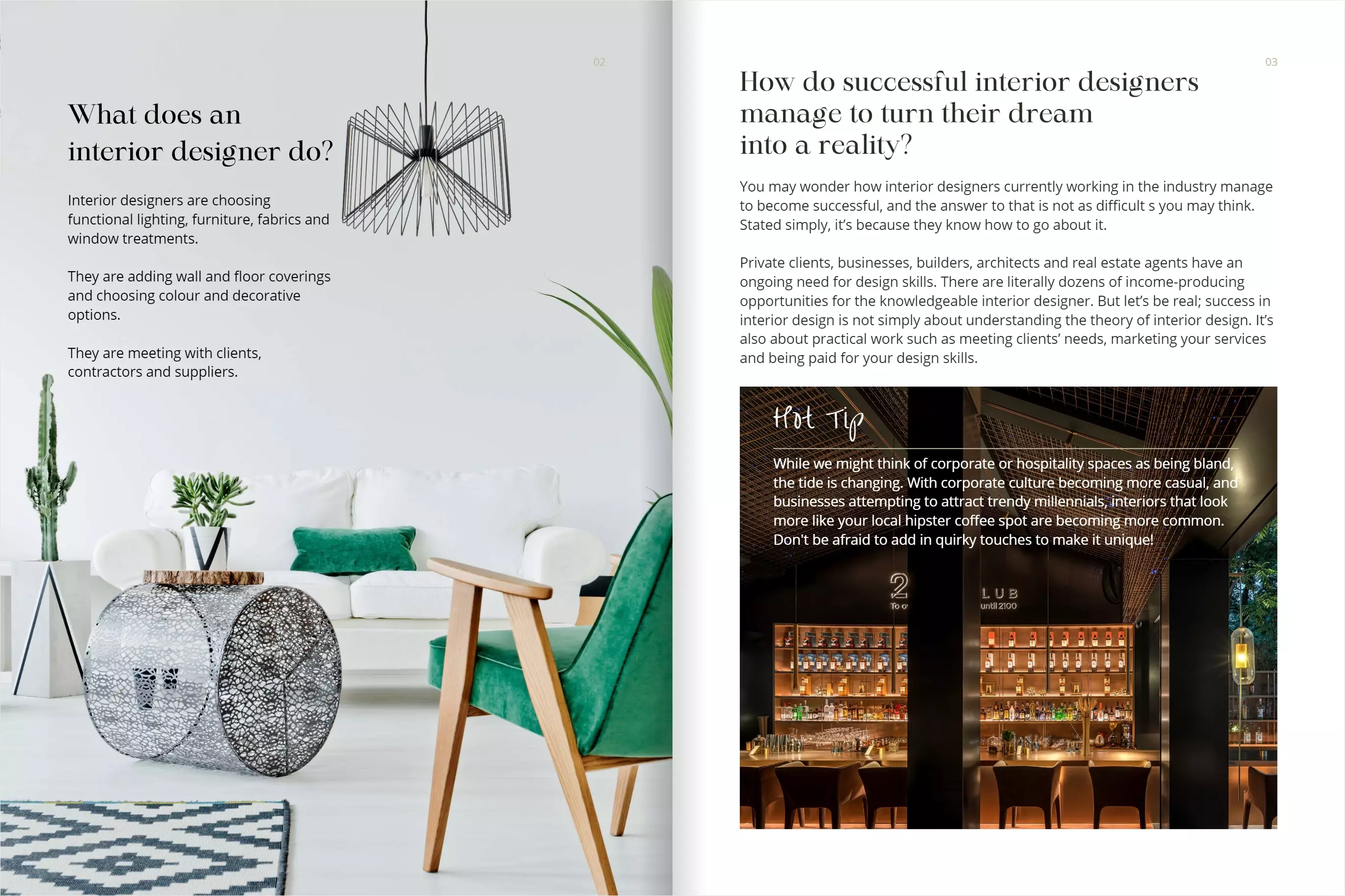 10 Reasons To Get Into Interior Design
You will be in demand. Almost everyone needs or desires the services of an interior designer at one time or another. This means clients are willing to pay for your design talent.
Work from home. As an interior designer you can work from home on a full or part-time basis, or make interior design a profitable sideline.
Indulge your creative side. A vast range of design and design product companies rely on an interior designer to assist in creative projects. Working alongside other creative professionals is both exciting and rewarding.
Share your flair. You'll have the required knowledge and skills to assist family and friends. Watch the interest that is created when you say, "I'm studying interior design".
Meet new people. This is a profession that puts you in touch with interesting people and allows you to do interesting things.
Be rewarded for your knowledge. Interior designers also enjoy great professional benefits. For example it's common practice for professional designers to be offered valuable discounts on furnishings, decor, art, accessories and more. With the right knowledge you can also gain entry to "professional only" showrooms, exclusive trade shows and design expos.
Experience work freedom. This is an easy way to become self-employed whatever your current lifestyle. You can basically set your own schedule and work as much or as little as you choose. We'll show you how.
Be paid for your passion. You are getting paid to provide help you'd probably do for pleasure anyway.
Design your future. Your new design skills will almost certainly benefit your own environment.